Internal communication software
to reach & engage every employee
Discover a new way to communicate with your employees and maximise engagement. Talkfreely reaches effortlessly across all levels of your business, connecting employees with leaders, departments and teams.
The app addresses the challenges faced in today's business environment and meets them head on. Struggling to connect with remote workers? Talkfreely will reach even the most inaccessible members of your workforce. Wondering how to give employees a voice? The app actively encourages participation and interaction. Worried about communicating a major change? Strategic tools will help you keep your workforce informed and motivated throughout.
Talkfreely offers the definitive answer for the modern workforce; a software solution that helps you to communicate, connect and engage.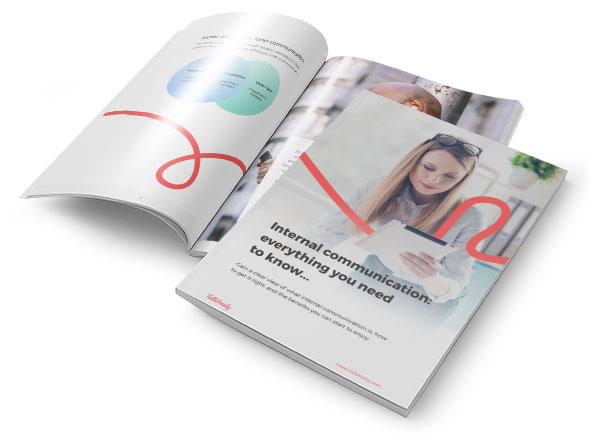 Internal
communication:
everything you
need to know.
With so many potential benefits to both employer and employee, this eBook details everything decision-makers and business leaders need to know about internal communication.
Download your copy