When it comes to striving for success in your business, there is one area which is crucial to get right: employee engagement. Research tells us that harnessing and implementing a strong employee engagement strategy offers significant benefits for both parties; workers are more motivated and driven to achieve their working goals, and businesses reap the benefits of this enthusiasm through boosted performance and better results.
The Covid-19 crisis has thrown many businesses across the world into chaos, forcing many organisations to embrace the challenges of home and remote working almost overnight. Not only does this situation pose massive logistical issues, but it can also have a significant detrimental impact on overall employee engagement. Keeping remote workers engaged can be a challenge in a normal situation, and the issue is exacerbated by the confusion and uncertainty we are all facing.
What are the types of engagement?
Employee engagement theory suggests that there are two main aspects involved in employee engagement: work engagement, and organisational engagement. The first explores the relationship of the individual employee to his or her own role - are they motivated, do they see their work as adding value, do they consider themselves to be an essential element of the overall working hierarchy, and so on. This is a crucial matter which needs to be addressed first; if an individual does not assign a value to the role they are performing on a daily basis, chances are high that they are not feeling engaged at work.
Employers can take a number of steps to manage work engagement, such as offering flexibility in working hours, ensuring that there is a clear, accessible reward system, and working to create a culture of inclusivity, where the value of every role is acknowledged and recognised. Here again, however, we hit a barrier when it comes to remote and homeworkers. Chances are that their remote position offers them the flexibility they need, and they may find themselves cut off from internal rewards, such as office treats or verbal praise delivered to the whole organisation.
Organisational engagement, on the other hand, focuses on ""the emotional commitment the employee has to the organisation and its goals." Essentially, this is a means of ensuring that every member of the company, from the office cleaner to the CEO, is singing from the same hymn sheet, and that everyone is equally committed to the wider goals, values and ethos of the organisation; they see it as something which is larger than their individual selves.
Implementing solutions such as an employee engagement platform, to increase and emphasise the importance of internal communication are often popular, along with a focus on employee advocacy and making sure that everyone has a voice. While these are of course important, they do not always take into account the additional challenges faced by remote and home workers; there are specific barriers which need to be recognised and addressed if you are seeking to increase employee engagement across every area of your business.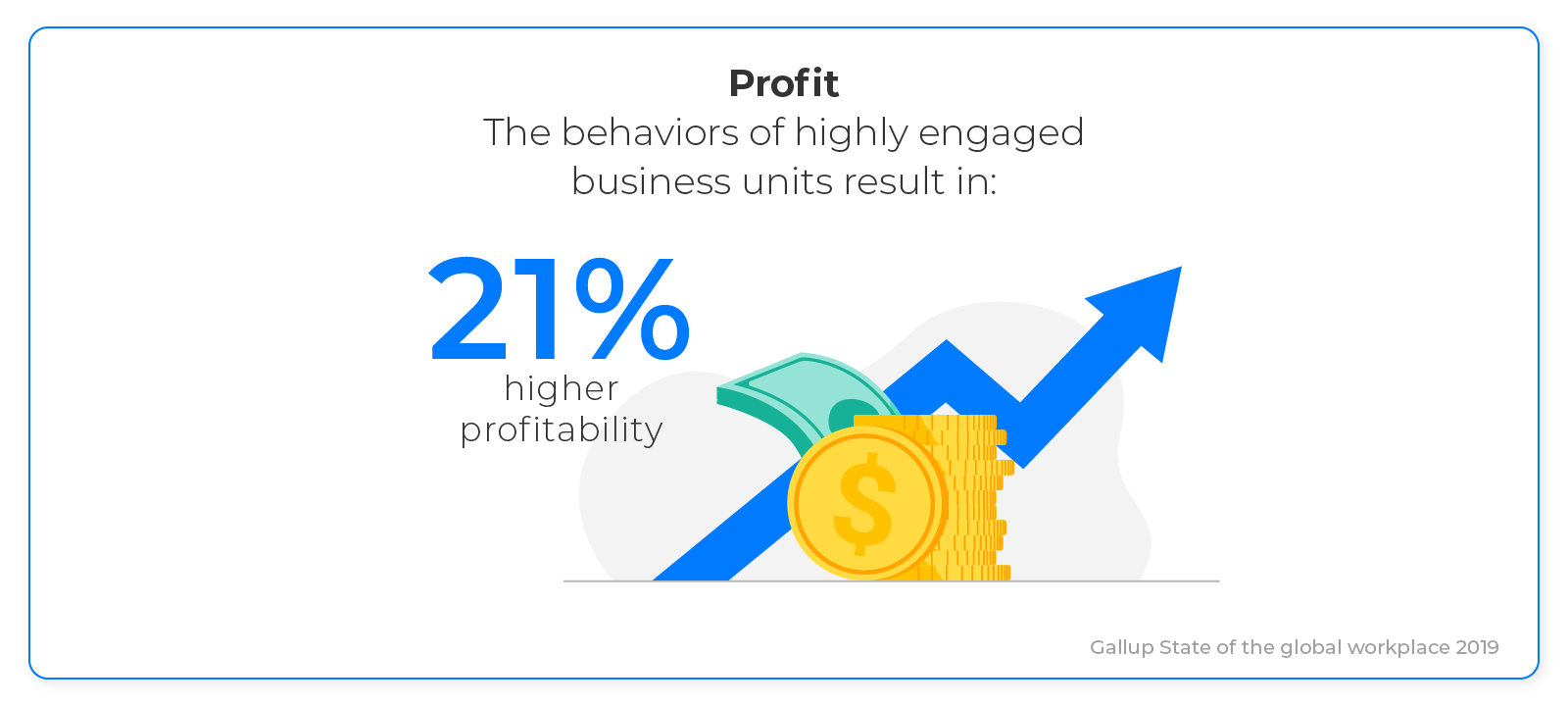 Isolation
One of the major issues in building and retaining employee engagement with remote workers comes from the inevitable isolation that their job involves. When you are looking at how to create a sense of belonging, it is all too easy for business leaders to focus primarily on what is right in front of them; the employees and workers they see every day.
Many businesses will try to boost work engagement through curation of a company ethos or culture, and ensure that this is embedded in communications, training, branding and marketing. This is an important element of organisational engagement, but you need to make sure that any employee engagement ideas also work for those who spend most of their time off site. It is easy for these workers to feel isolated and out of the loop, and regular, relevant communication is essential in trying to negate this.
The impact of leadership on employee engagement is well documented, and this is a situation where you really need to lead from the front. Your interaction and communication with remote workers will set the bar for the rest of your employees, and so it is imperative that you model active collaboration across the company. This may include making the most of tech such as Zoom or Teams to allow real-life collab in meetings, and allow employers to work on projects together no matter where they are working from
Staying in the loop
Another disadvantage to remote working is that employees can feel as though their voices are not being heard. If employees feel they are an active part of the team, and that they are the ones to initiate change, then chances are high that that change will be more readily accepted. The secret is to engage employees in the innovation programme; this allows them to respond to business challenges with their own ideas and innovations. An employee engagement app can be a leveller here; it offers everyone the chance to participate equally and means that the voice of every worker can be heard whether they are off site or in house.
Reward and Recognition
Rewards and recognition are also crucial when it comes to ensuring employee engagement, and once again, you need to ensure that a reward system is a good fit for all workers. An early Friday finish and company drinks will be hugely appealing to your in-house team but can leave remote workers feeling left out and isolated, which can play a part in demotivation going forward. Work hard to ensure that any reward system offers visible, tangible benefits for every member of the team, no matter where they are.
In addition to a clear reward system, it is also important to make regular recognition an everyday part of your working culture. With in-house workers, this can be easily achieved with verbal recognition; perhaps a comment as the pass in the hallway, a daily briefing to the workers, or acknowledgement of a job well done at the time. With remote workers, however, a little more effort needs to be applied. Written recognition can be useful here; perhaps a weekly email rounding up the achievements of staff, or a formal program such as 'Employee of the Month.' This means that those who are out of site are still a part of the team, and their achievements and accomplishments actively acknowledged and recognised.
Pre-empt the problems
Whether you have a fixed team of off-site staff or are being forced to consider remote working due to the current crisis, the importance of engaging off-site staff has perhaps never been more important. By being aware of issues early, you stay one step ahead, and can implement the communication system which is at the core of your working relationships.
In addition to offering plenty of chances for staff to make their voices herd, it is important that the leadership team are able to communicate effectively with staff using a recognised, central system, such as an employee app. Effective two-way communication is essential if you want your employees to remain engaged and alert. Remember, a silence can be interpreted in a number of ways - not all of them good - so make sure that the voices of every employee are heard, acknowledged and recognised, no matter where in the world they are working from.